Funerals on august the 24th in 1943 in Bordeaux !
>> Concerning the photo i put on this website above is taken from "Bordeaux city Archivs" and it is known as "Luigi Mami, officer of OVRA, killed rue Lacomée in Bordeaux by a member of FTP group "Bourgeois" on august 24th of 1943. Funerals took place on 27th where the convoy leave from italian consulat, 84 rue de la croix blanche to Saint Seurin Cathedral .... In this case, he was certainly buried in the "Chartreuse" cemetery ....
Is Luigi Mami the same guy as Luigi Drago ??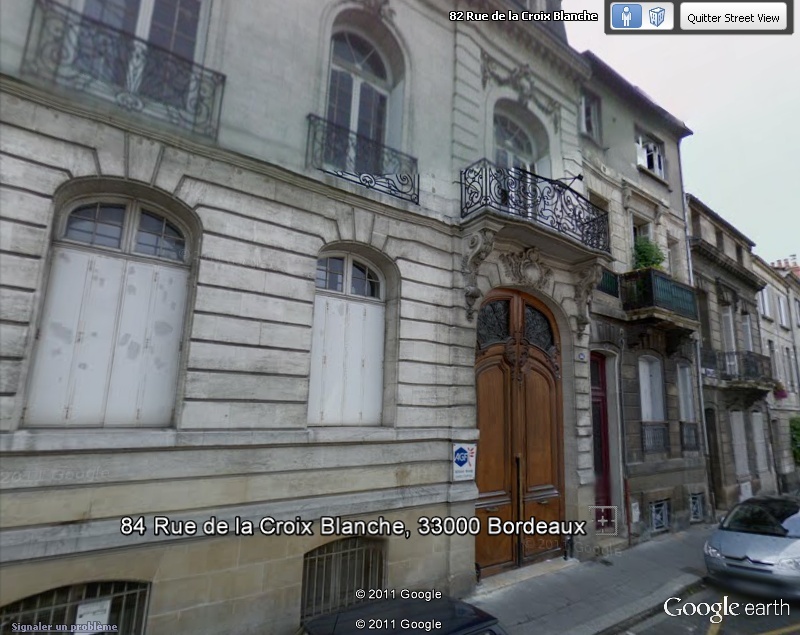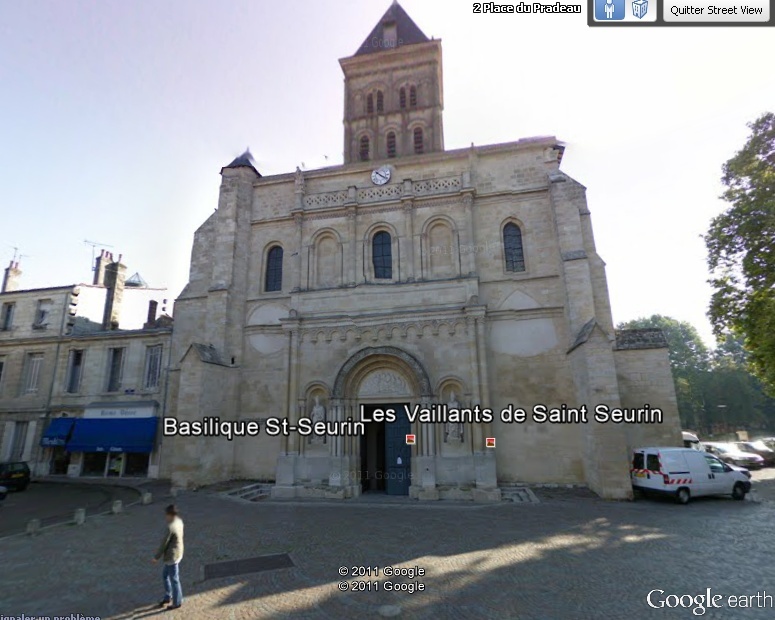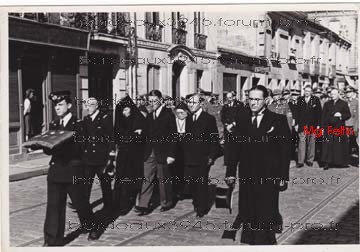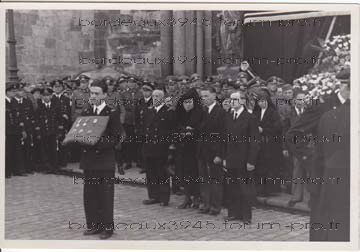 Best regards !